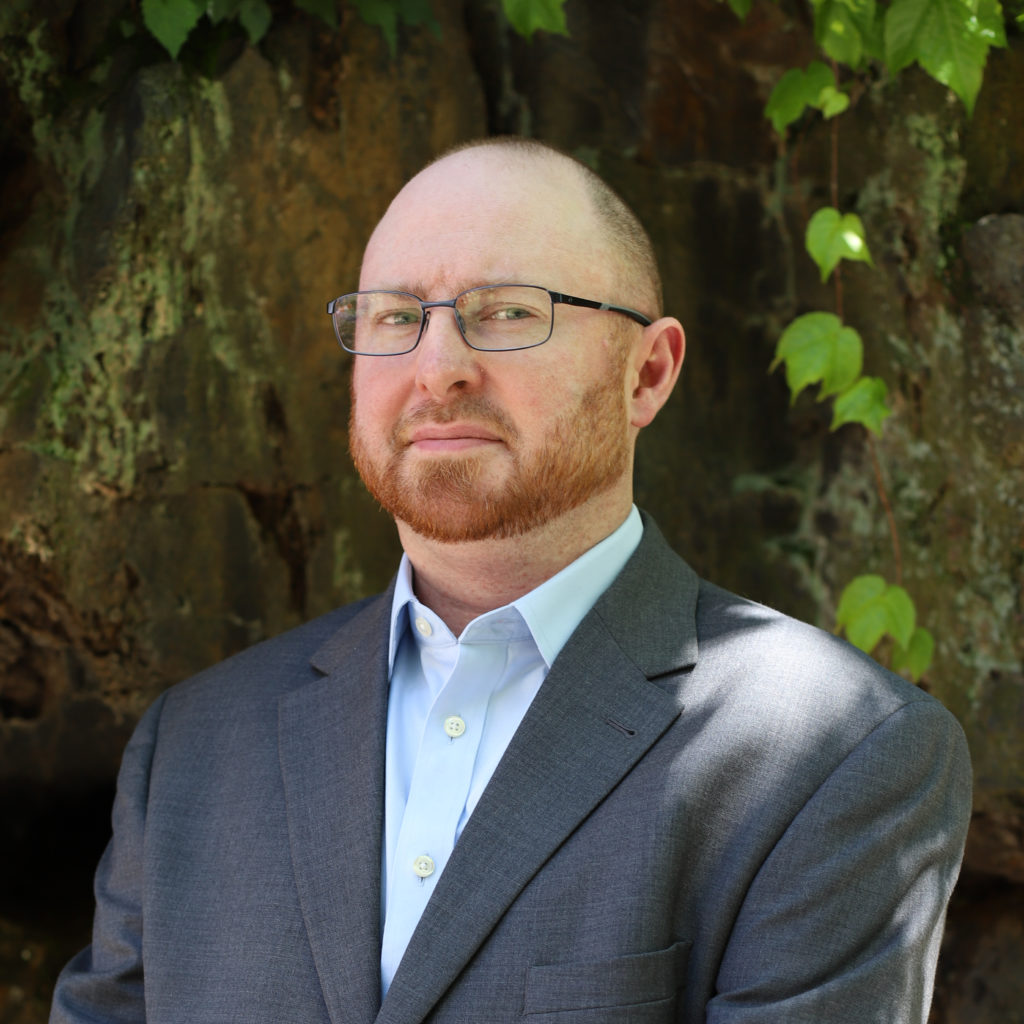 Hi, my name is Edward Smith. I've been in management since March 2019, and I love data analysis and visualization.
I believe that employees are just as important as clients: if you have dissatisfied employees you will never have satisfied clients.
I manage my team of direct reports as a group of individuals rather than a individual group.
I try to accommodate individual requests: however, my priority is the good of the team.
I always advocate for my team and adhere to the principles of Servant Leadership.
In my free time, I enjoy reading, listening to audiobooks and music, meditating, writing, and playing the occasional computer game.
When I watch TV, I prefer documentaries and home design/renovation shows.